Let us turn your house into your dream home. From top to bottom, cabinets, tiles, showers, kitchens, you name it. Your dream home awaits.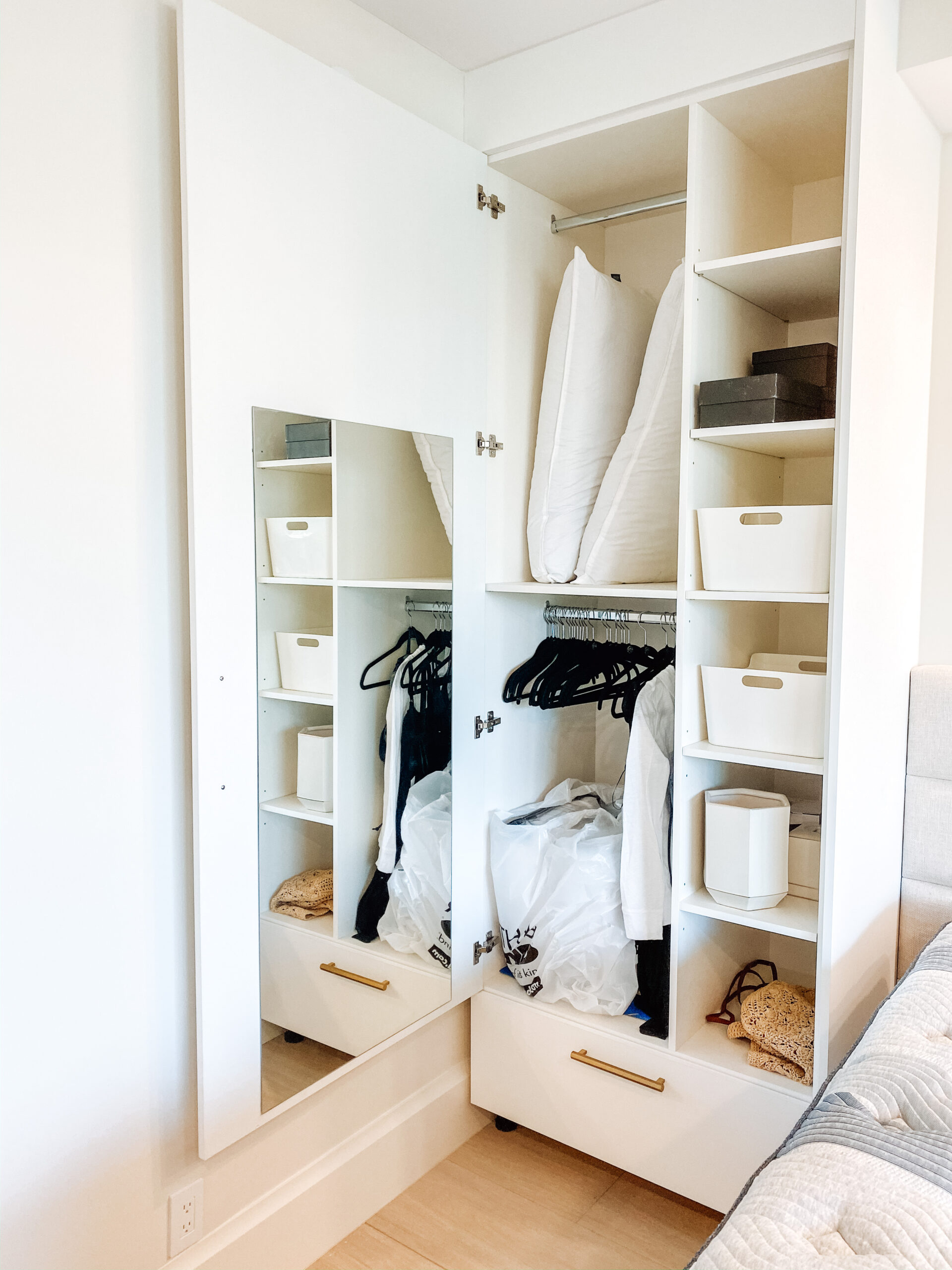 Customer satisfaction is our number one priority. When you work with Del Mar Interiors, you feel like you're working with family.
I worked with Del Mar on a total renovation of my two bedroom condo. The experience was positive from start to finish. From guidance on the design to the delivery of a beautiful unit that met all my expectations the team was professional, responsive and a pleasure to deal with. I couldn't be happier with the outcome!
Del Mar started when they said they would. They worked on our bathrooms. The materials used were of a good quality. When completed, the bathrooms looked really good. The work was done over a year or more ago. It still looks good, and we never had to call them back for a problem. It was once and done! The way it should be.
Did a complete condo renovation. In my experience customer satisfaction is Del Mar's priority.They were professional, punctual, courteous, and honest.I LOVE the outcome of my renovation and already have highly recommended Del Mar!